THIS IS A PLACE WHERE YOU CAN BE YOU

The Delaney of Bridgewater
Retirement Community, Bridgewater, NJ
At The Delaney, you can live the life you want to live. You'll stay connected to the entire Central New Jersey area and be close to the ones you love, while at the same time enjoying all the advantages of residing in a friendly and welcoming senior living community that nourishes your well-being and supports the interests and passions that bring meaning to your life.
This is a place where you can truly be you. Your very best you.
Our LifeSTYLE Promise®—The Delaney's commitment to giving you choice, flexibility, and control over everything you do—guarantees it. And our senior Health and Wellness Navigation team will ensure that you have everything you need—both now and when medical challenges may arise—to live your very best life.
Learn More About Us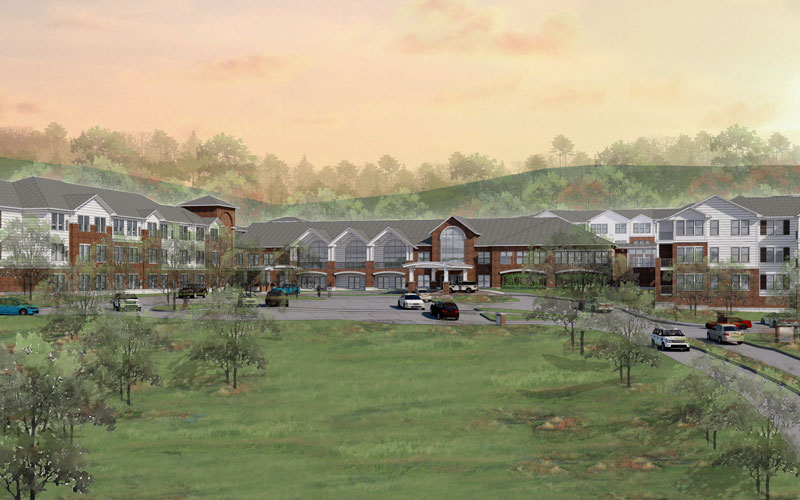 Schedule an Experience Today!
Want to learn more about our community and find out if it's the perfect place for you or a loved one to call home? Our team is available to assist you! We can't wait to show you around and help you discover all that our community has to offer.
We're excited about the opportunity to get to know you and show you around our community. Give us a call today or submit your information to schedule a visit with a member of our team.
Schedule My Experience Today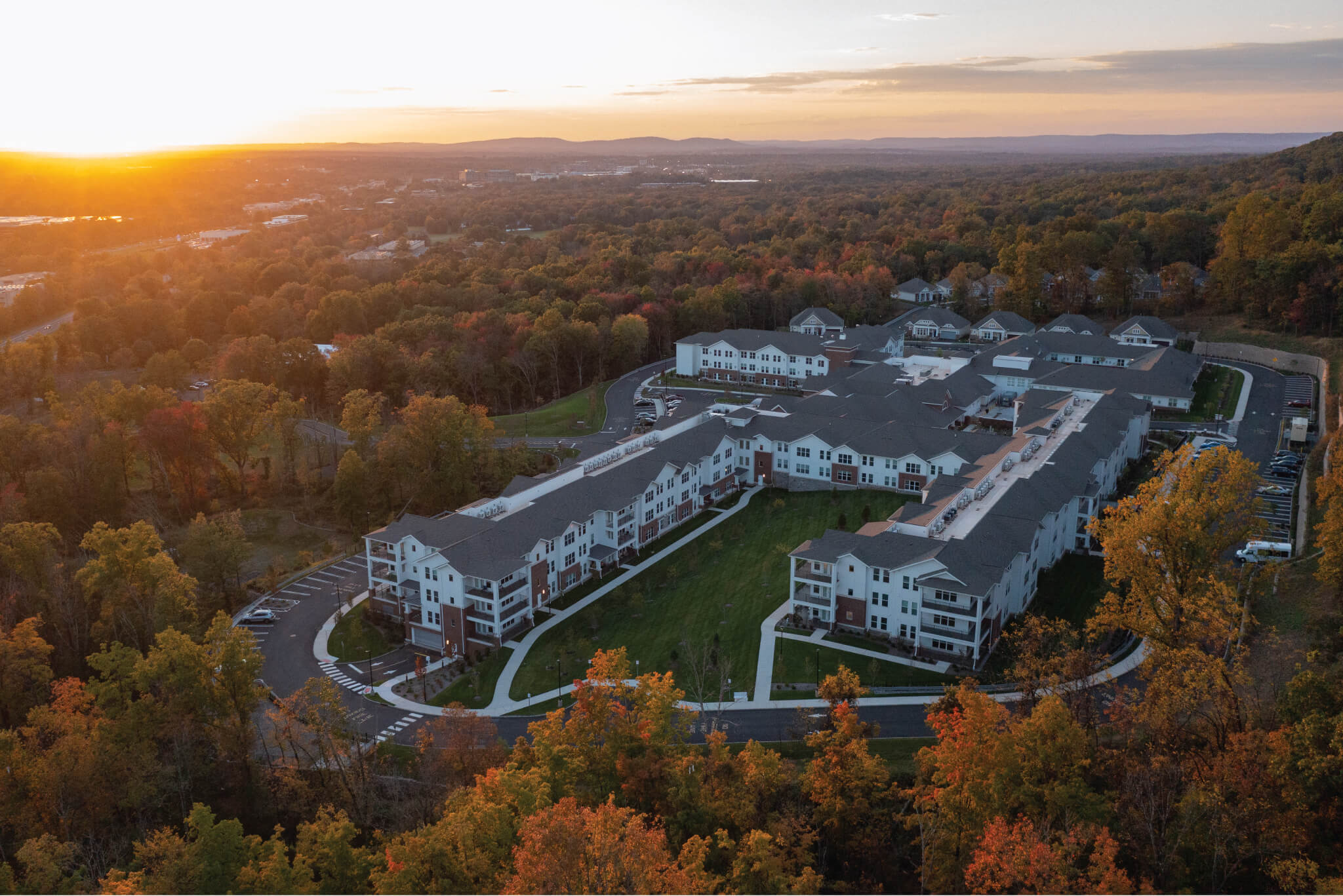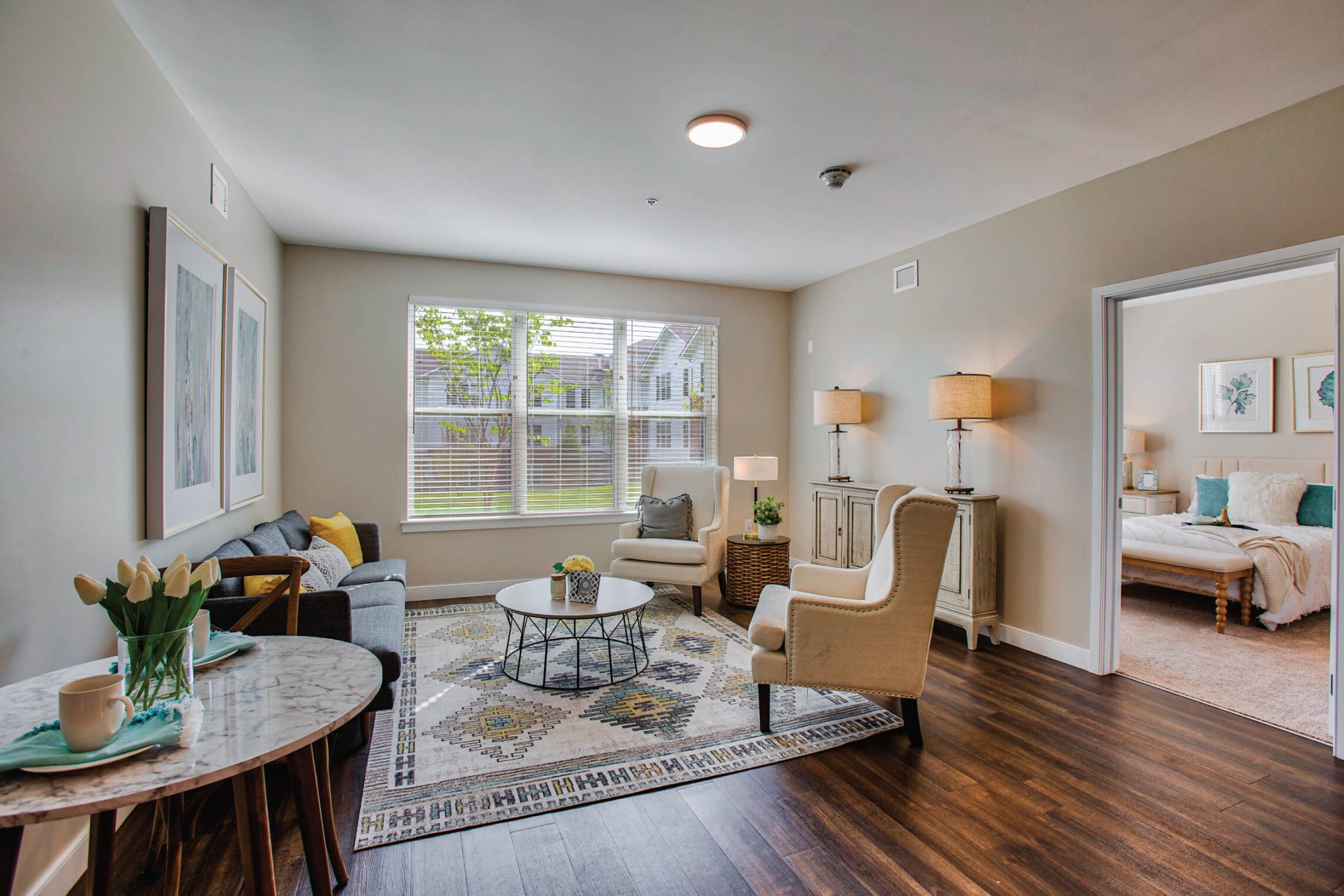 Perfect Location. Perfect Floor Plan.
At The Delaney of Bridgewater, you can enjoy living at an impeccably designed, rental senior living facility with no entry fee. It is located on 38 wooded acres just minutes from a wide variety of upscale shopping and entertainment destinations. Whether you're interested in independent living, assisted living, or memory care, you'll find a finely crafted freestanding villa or apartment home floor plan and price structure perfect for you or your loved one.
View Our Floor Plans
Residents Love The Delaney (You Will, Too!)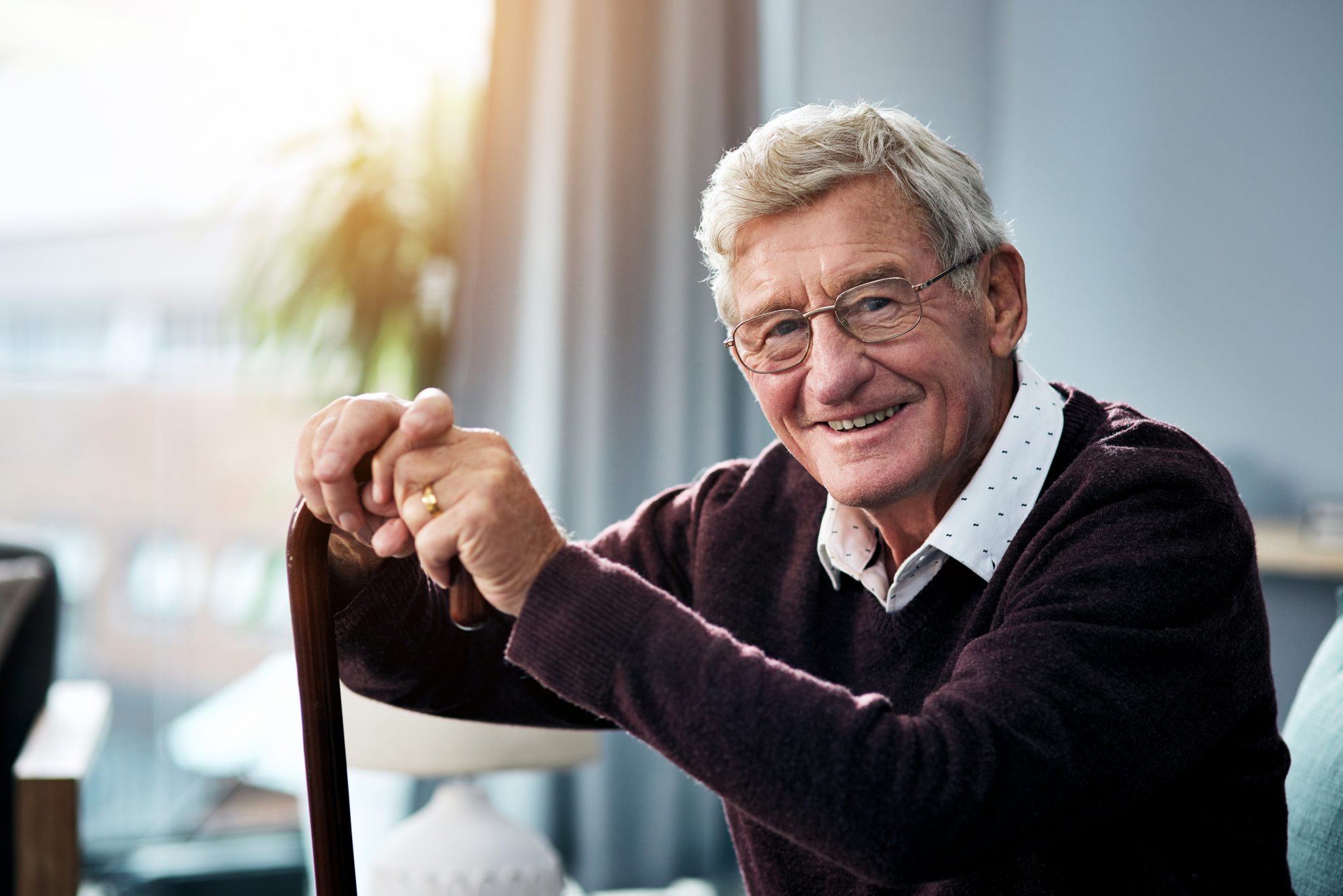 "Where to begin on this review of the brand new Delaney where I've come to live after 90 years? There are many, many amenities including a great welcoming group, friendly employees who look after all our needs, a Primary Care Physician in residence, large sunny rooms, a friendly and lively set of residents, and, for one who doesn't have a car, a driver who will take us to nearby Bridgewater locations including several shopping areas. And Oh, the food is just superb. This is like a 5-Star Hotel, for sure!"
Testimonial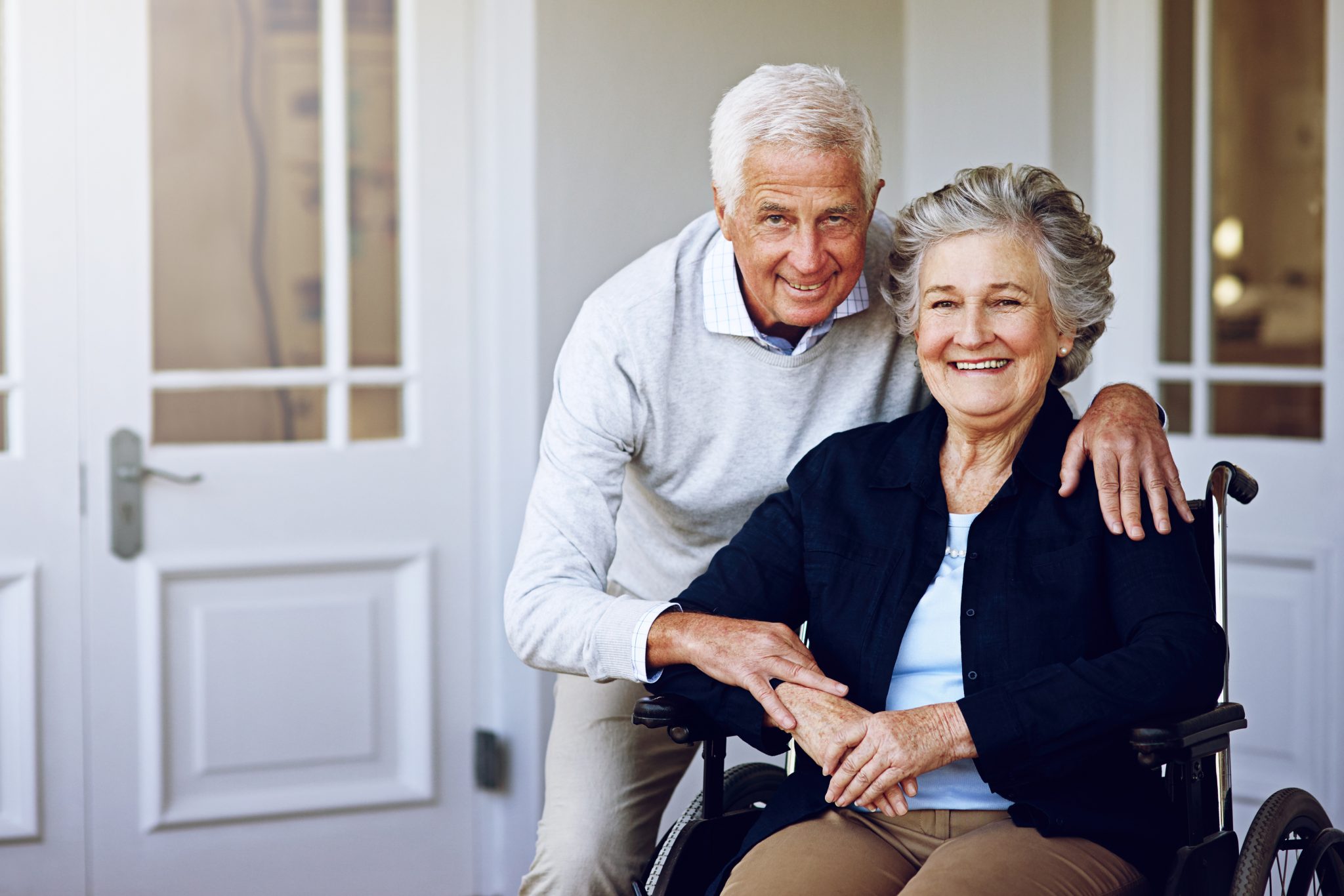 "My parents are waiting for their big day to move to The Delaney. They signed their contract just before the covid pandemic and they never once questioned the decision. The support they received from Ally and Julianne has been outstanding especially during such difficult times. The customer service has been outstanding and everyone we have interfaced with has been kind and knowledgeable. Way to go Delaney of Bridgewater!"
Testimonial
"My mother and I had the pleasure of working with Jenn to secure a place for my father at the Delaney. The sales office respected Covid protocols to make us feel safe and everyone was very professional. We loved the thoughtfulness of Delaney's modernized offerings and highly recommend that you check it out for your loved ones as well. Can't wait to move in!"
Testimonial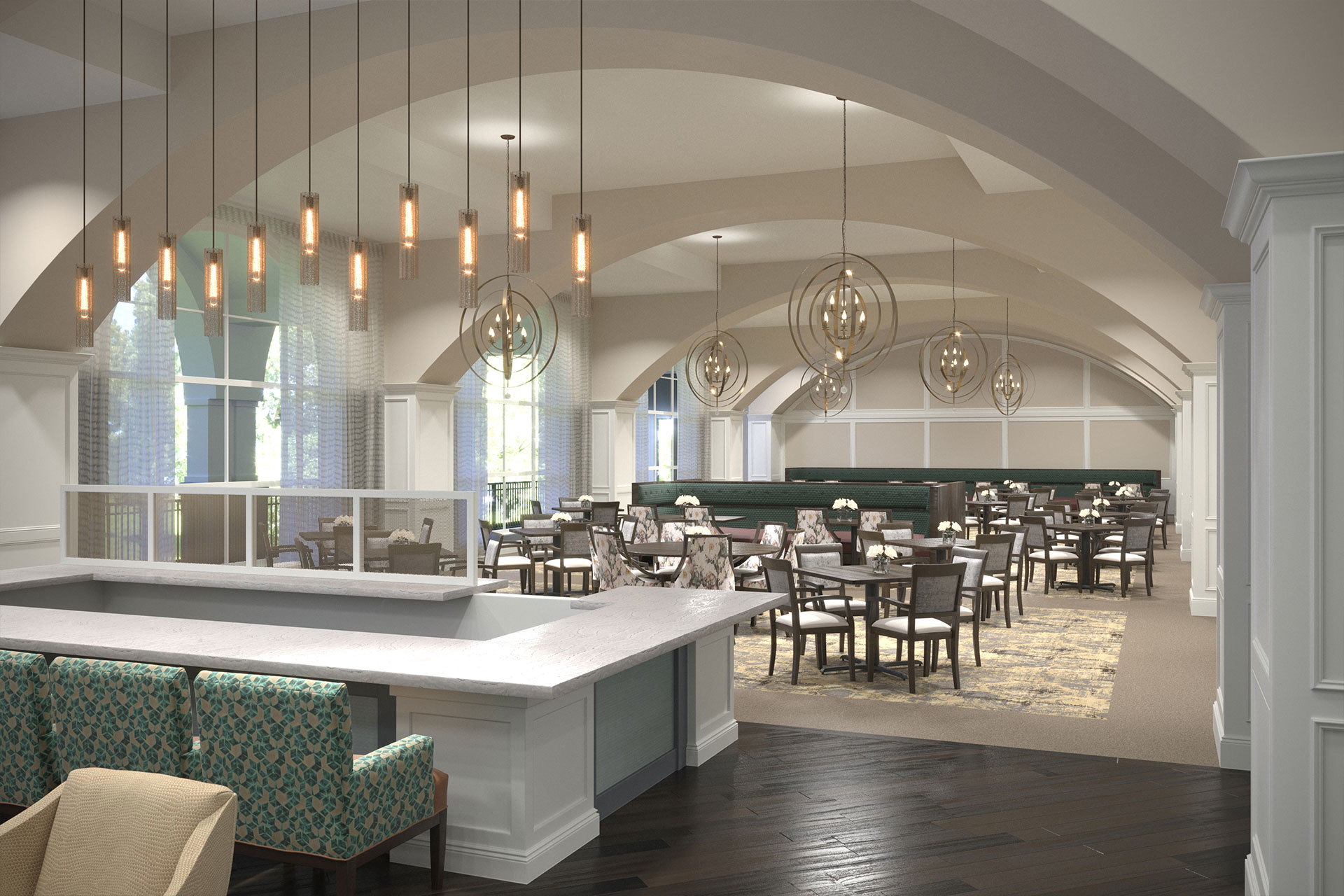 "I am beyond excited for the Delaney of Bridgewater to open up! I was recently given a tour by Kaylee Shvetz, move in coordinator at the Delaney, and I was blown away! The apartments are beautiful! Kaylee did an amazing job at explaining all of the amenities and features of the building. Her excitement of what is to come from The Delaney made me excited! I can't wait to see this beautiful building in full swing!"
Testimonial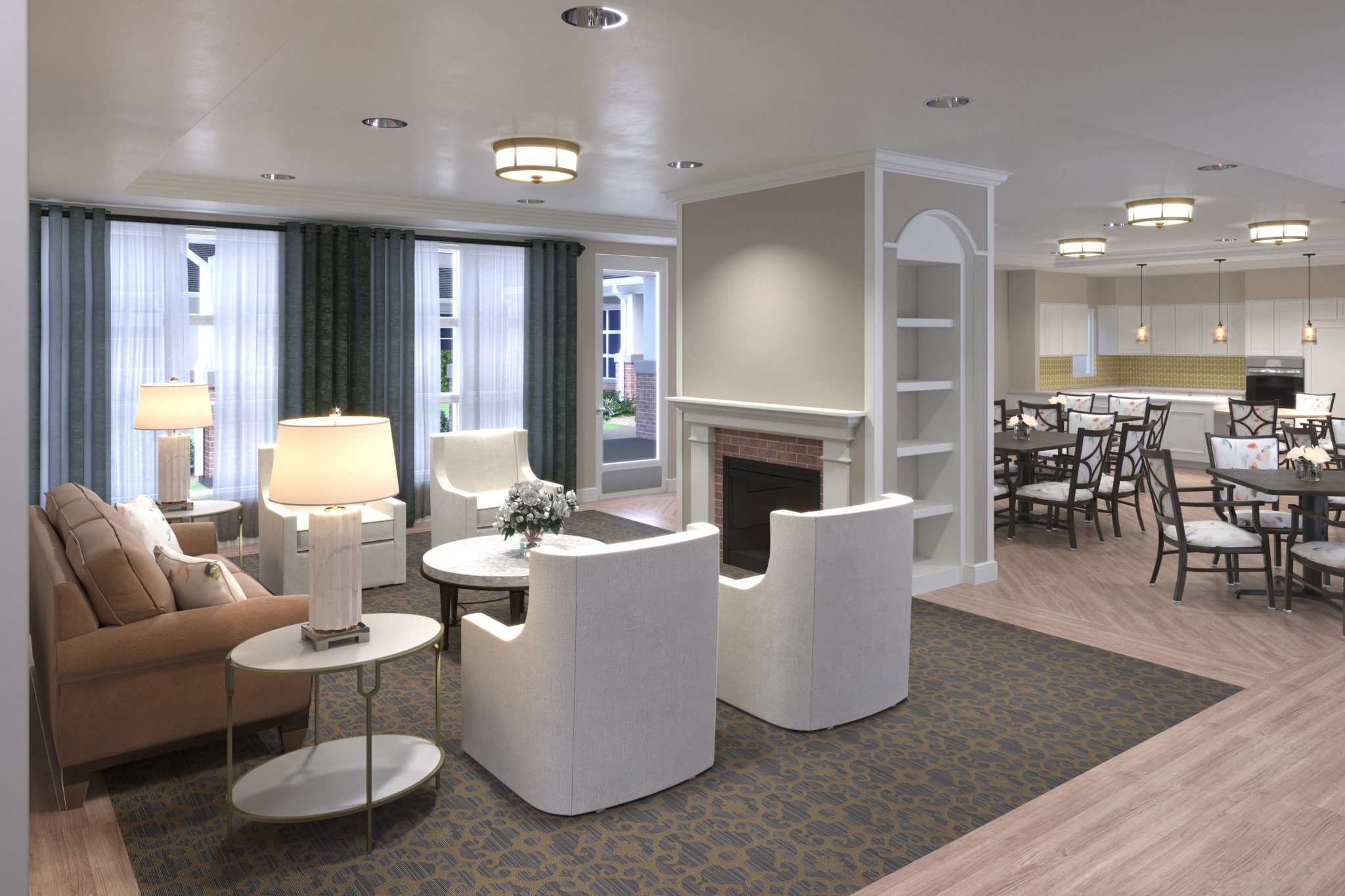 "I got the opportunity to tour The Delaney at Bridgewater yesterday and it is breathtaking. I work in the senior industry and have seen lots of communities and have never seen anything like this building. The Independent living is so high end down to every last detail. It is so open and the high ceilings are amazing! The Delaney also has assisted living and memory on site, which gives families the peace of mind that they won't ever have to move again, and can age in place. I have worked with Jenn and Ally, Director of Sales, for many years, and they provide excellent services to make the transition/move in so seamless. I had the opportunity to also meet the rest of their department heads, and was impressed. This community has a great team, and will make sure it is ran efficiently and provide the service that their residents will expect."
Testimonial
Learn More About The Delaney!
The Delaney of Bridgewater is the perfect place for you to live the life you want to live. Ready to learn more? Just give us a call or fill out the form. We look forward to hearing from you!
The Delaney respects your privacy, read more about our Privacy Policy.
* Represents required fields