The Delaney of Bridgewater
Retirement Community, Bridgewater, NJ
At The Delaney, you'll be able to live the life you want to live. You'll stay connected to the entire Central New Jersey area and be close to the ones you love, while at the same time enjoying all the advantages of residing in a friendly and welcoming senior living community that nourishes your well-being and supports the interests and passions that bring meaning to your life.
This is a place where you can truly be you. Your very best you.
Our LifeSTYLE Promise®—The Delaney's commitment to giving you choice, flexibility, and control over everything you do—guarantees it. And our senior Health and Wellness Navigation team will ensure that you have everything you need—both now and when medical challenges may arise—to live your very best life.
Learn More About Us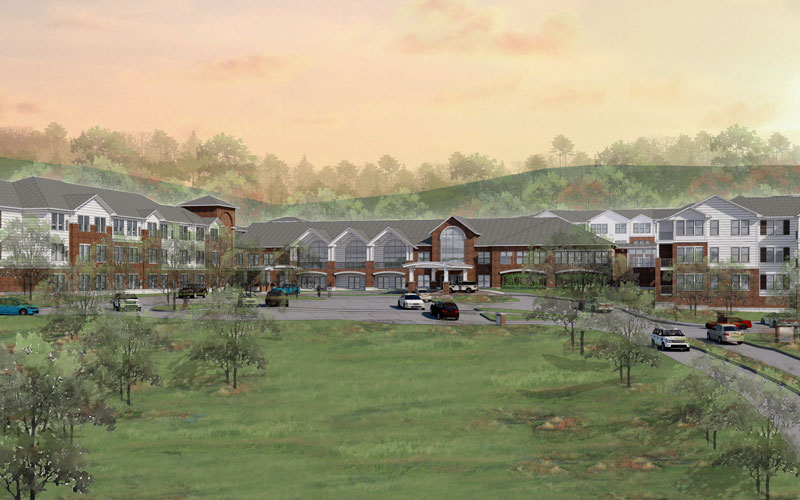 Resident Safety and Well-Being – Always The Top Priority.
Resident health and well-being are a priority at The Delaney at Bridgewater, no matter the challenges the world is facing.  Hear from residents, family members and employees from Delaney communities across the country about how we have adapted to the current health climate, all while providing the exceptional experiences The Delaney is known for.
Learn more about cutting-edge safety and wellness efforts at The Delaney here.

Check Out Our Latest Construction Update
It is an exciting time at The Delaney of Bridgewater! Take a look at our construction progress, as there's been some big changes. Check back soon for more updates and good news and to see our continued progress.
Schedule a Virtual Visit Today!
Our team is available to assist you in learning more about our community with a virtual meeting via phone or video chat platforms (such as FaceTime, Facebook Messenger, Skype, etc.). Give us a call today or click below to schedule a virtual visit with a member of our team. 
Schedule My Virtual Experience Today!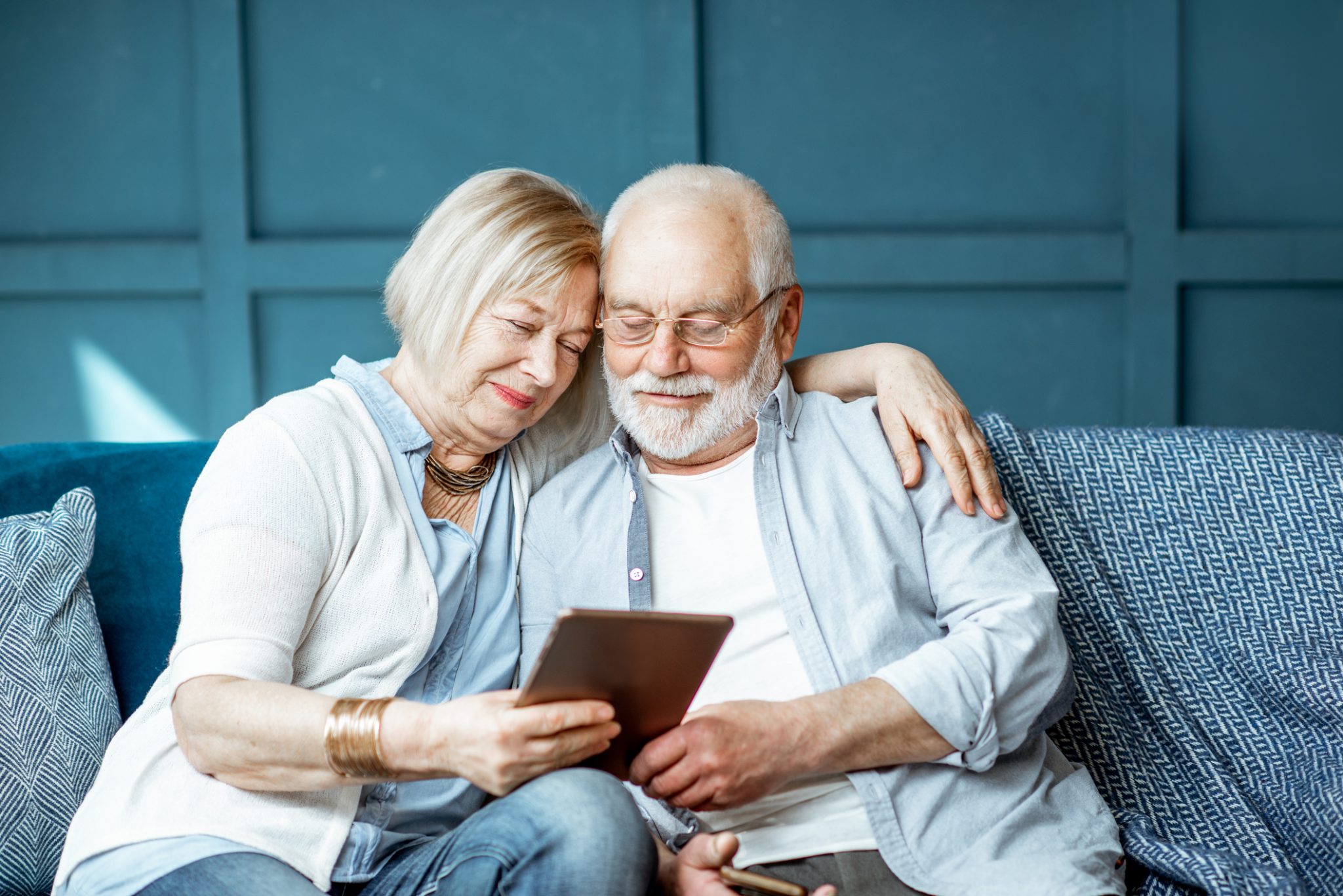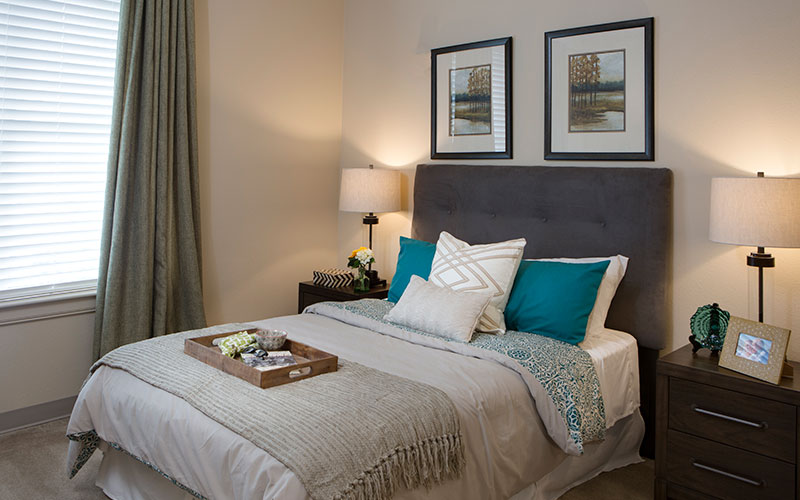 Perfect Location. Perfect Floor Plan
At The Delaney of Bridgewater, you'll enjoy living at an impeccably designed, rental senior living facility with no entry fee. It will be located on 38 wooded acres just minutes from a wide variety of upscale shopping and entertainment destinations. Whether you're interested in independent living, assisted living, or memory care, you'll find a finely crafted freestanding villa or apartment home floor plan and price structure perfect for you or your loved one.

Floor plans and pricing can be found by clicking here.
Floor Plan Features
Residents Love The Delaney (You Will, Too!)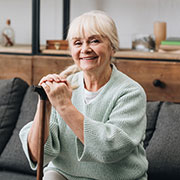 "We brought my mother in law to The Delaney after experiencing two unpleasant places. When we came, we were thrilled at the living arrangements, the caregivers and the food. She is a picky eater and has gained 7 pounds since she has been living here! The residents are all so friendly and accepting. We haven't experienced any negative happenings what so ever. My mother in law is so happy here and we are so happy that God made a way for us to come to The Delaney!"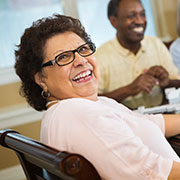 "Things are great at this facility. Highly recommend!"
"The staff at the Delaney feel more like extended family than paid professionals, as they help us to keep mom feeling safe, loved, and valued in these later years."
"Mom is receiving excellent care here. The nurses, care givers, and dining room staff are well trained and very caring. And my mom loves her new home. She enjoys the many activities, the excellent food, her new friends, and her beautiful apartment."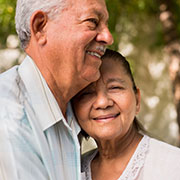 "For the first time in two years, I can leave town without worring about her care. Management is top notch ❤️ I can depend on them to answer my calls at any time, or get back in a timely manner."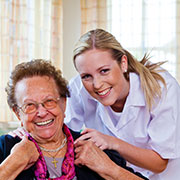 "The Delaney has been an excellent choice for memory care. The staff is well-trained in understanding how each resident can succeed in the environment and thrive. My family member expressed how well she is cared for and how the staff is very special. This is exactly what we hoped for -- a family-like atmosphere where each person is treated with respect and understanding."
Learn More About The Delaney!
The Delaney of Bridgewater will be the perfect place for you to live the life you want to live. Ready to learn more? Just give us a call or fill out the form. We look forward to hearing from you!
The Delaney respects your privacy, read more about our Privacy Policy.
* Represents required fields