This is the senior living community where you can stay connected to the people you love and all the things you love to do!
The Delaney of Bridgewater, Bridgewater, NJ
The Delaney of Bridgewater is a rental retirement community with no entry fee that is located in Bridgewater, NJ! Our senior living facility is situated on 38 wooded acres on Frontier Road just north of the I-287 and Route 22 intersection, only minutes from a wide variety of upscale shopping and entertainment destinations. The Delaney features 224 beautifully designed residences, including 122 independent senior living apartment homes, 15 independent living freestanding villas, 56 assisted living apartments for residents needing help with the activities of daily living and a memory care neighborhood that can accommodate 32 residents with Alzheimer's disease or other related dementias.
Our LifeSTYLE Promise® ensures residents of The Delaney have the freedom to live the lives they want to live—guaranteeing choice, flexibility, and control over how and when services and care are structured, scheduled, and delivered. And our commitment to Extraordinary Impressions®—our culture of gracious hospitality and service—ensures that each interaction with you and your family is meaningful and memorable and will exceed your expectations.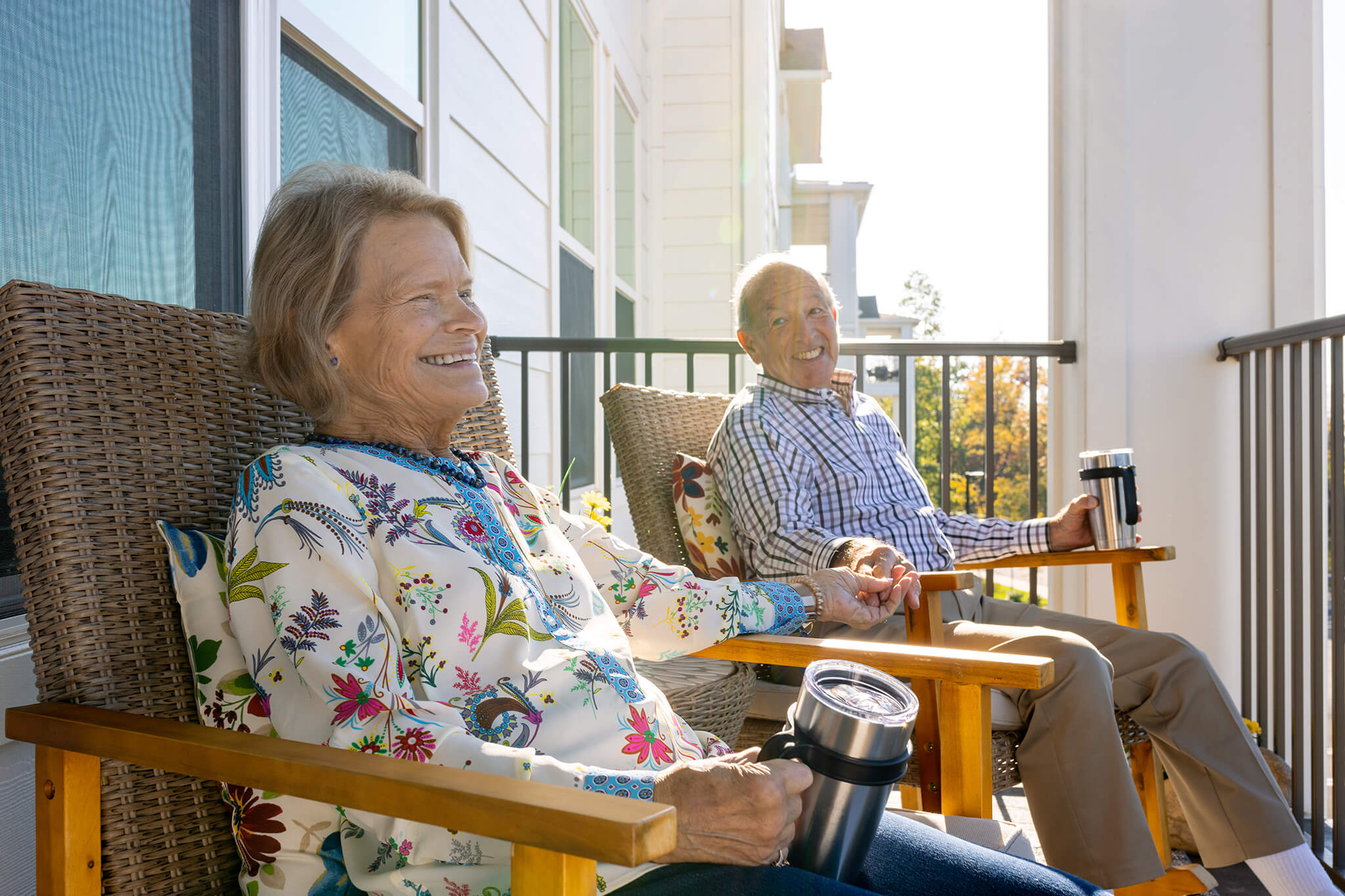 Meet The Team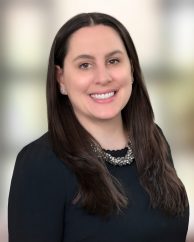 JULIANNE MACKEY
Executive Director
Julianne Mackey is the Executive Director who oversees the operations of The Delaney at Bridgewater. Julianne believes that our residents deserve the best quality of life possible. Julianne has been in the senior living industry for almost 14 years. She has held various different positions in senior living communities. Julianne is a Certified Assisted Living Administrator in the state of NJ. Julianne holds a bachelors degree in communications from Monmouth University.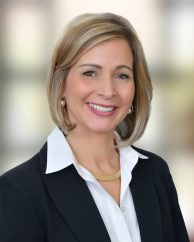 JENNIFER FAZIO
Marketing and Sales Director
Jennifer Fazio, Marketing and Sales Director at The Delaney of Bridgewater has a background in Public Health and Health Administration. She has worked in both hospital and worksite wellness settings delivering health educations programs and services to ultimately improve the lives of the senior population. 
The Delaney Vision
"Delaney" derives from the French surname deAunou, meaning "of an alder grove." Alder trees are special because their roots actually improve the soil around them. So an alder grove is not just part of the landscape—it makes the landscape better. That, too, is the mission of The Delaney of Bridgewater. Our goal is to create a retirement community that indelibly connects to our entire area, where we make real contributions to people's lives, helping them to thrive and flourish. That, of course, includes the lives of our residents, but also, like the alder tree, the lives of everybody around us in the community at large.
Life Care Services. The Leader in Senior Living

The Delaney of Bridgewater and on-site assisted living and memory care residences are managed by Life Care Services®, An LCS® Company. Life Care Services leads the way in senior living, with over 40 years of proven experience. This innovative leadership brings passion and performance through strong financial stewardship and lifestyle-centered activities as well as high-quality health services in communities that are as unique as the individuals who live in them.