Get in Touch!
Call today to schedule your personal experience to view The Delaney of Bridgewater, now open in Bridgewater, New Jersey!
Our team can't wait to meet you, and we're happy to provide an experience that meets your needs. Whether you choose to meet with our passionate team in-person or virtually via phone or video chat platforms, we are here for you.
We make it easy to connect using the technology that you're most comfortable with, while still providing you with the full community experience. Need help navigating a video chat app? Our team members are experts in supporting seniors and their family members with using technology to connect.
We're excited about the opportunity to get to know you and show you around our community. Give us a call today or submit your information to schedule an experience with a member of our team.
The Delaney respects your privacy, read more about our Privacy Policy.
* Represents required fields
Residents Love The Delaney (You Will, Too!)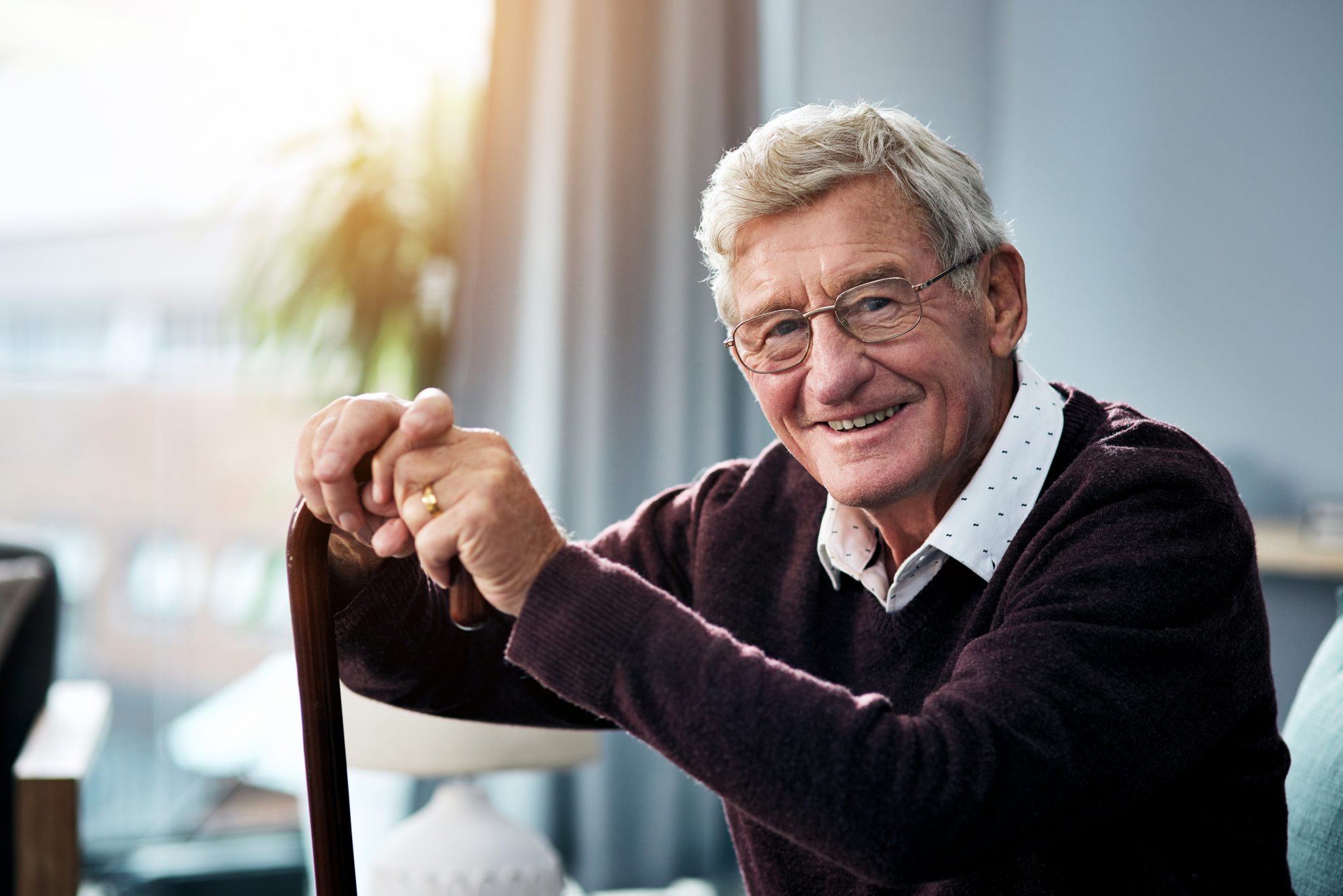 "Where to begin on this review of the brand new Delaney where I've come to live after 90 years? There are many, many amenities including a great welcoming group, friendly employees who look after all our needs, a Primary Care Physician in residence, large sunny rooms, a friendly and lively set of residents, and, for one who doesn't have a car, a driver who will take us to nearby Bridgewater locations including several shopping areas. And Oh, the food is just superb. This is like a 5-Star Hotel, for sure!"
Testimonial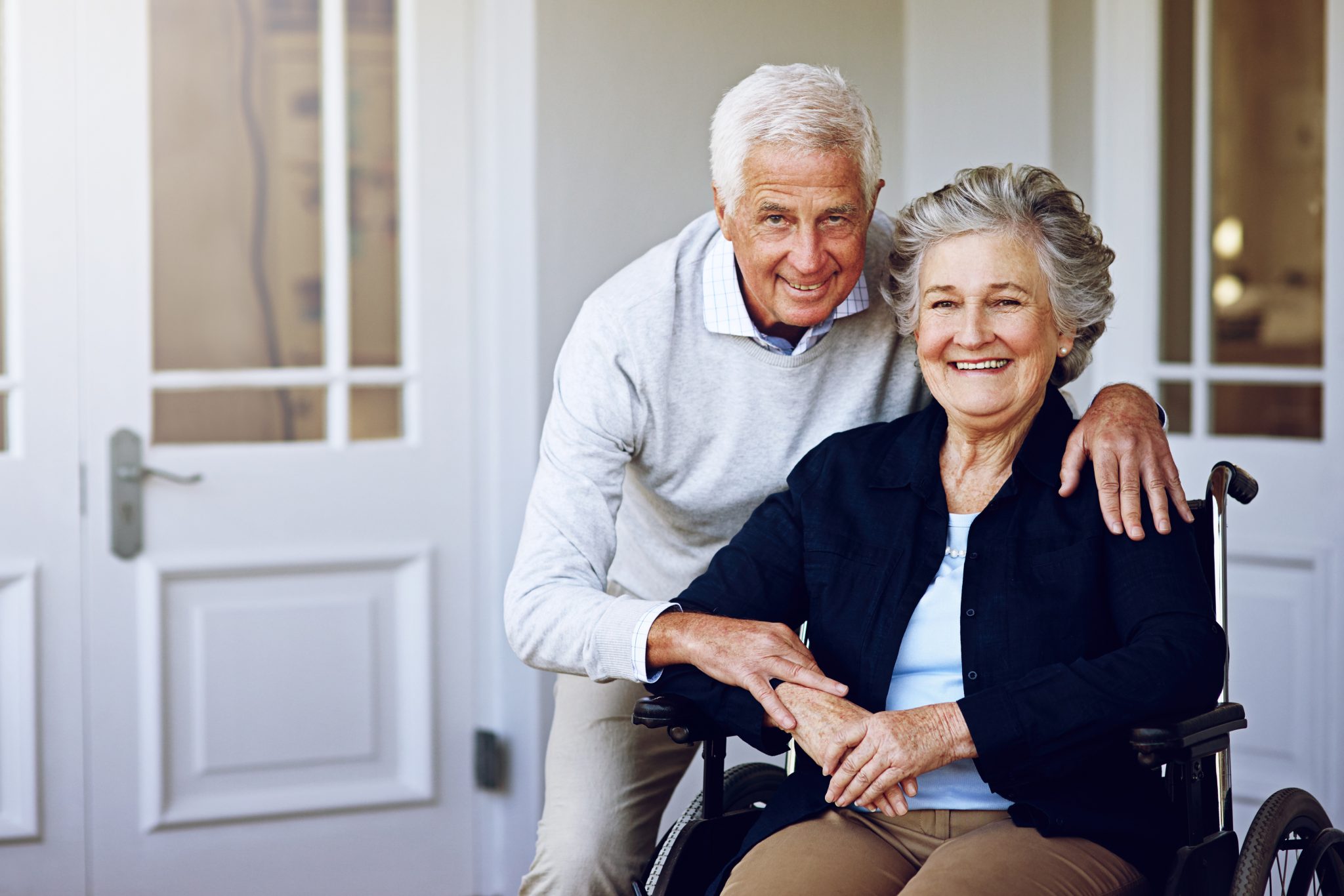 "My parents are waiting for their big day to move to The Delaney. They signed their contract just before the covid pandemic and they never once questioned the decision. The support they received from Ally and Julianne has been outstanding especially during such difficult times. The customer service has been outstanding and everyone we have interfaced with has been kind and knowledgeable. Way to go Delaney of Bridgewater!"
Testimonial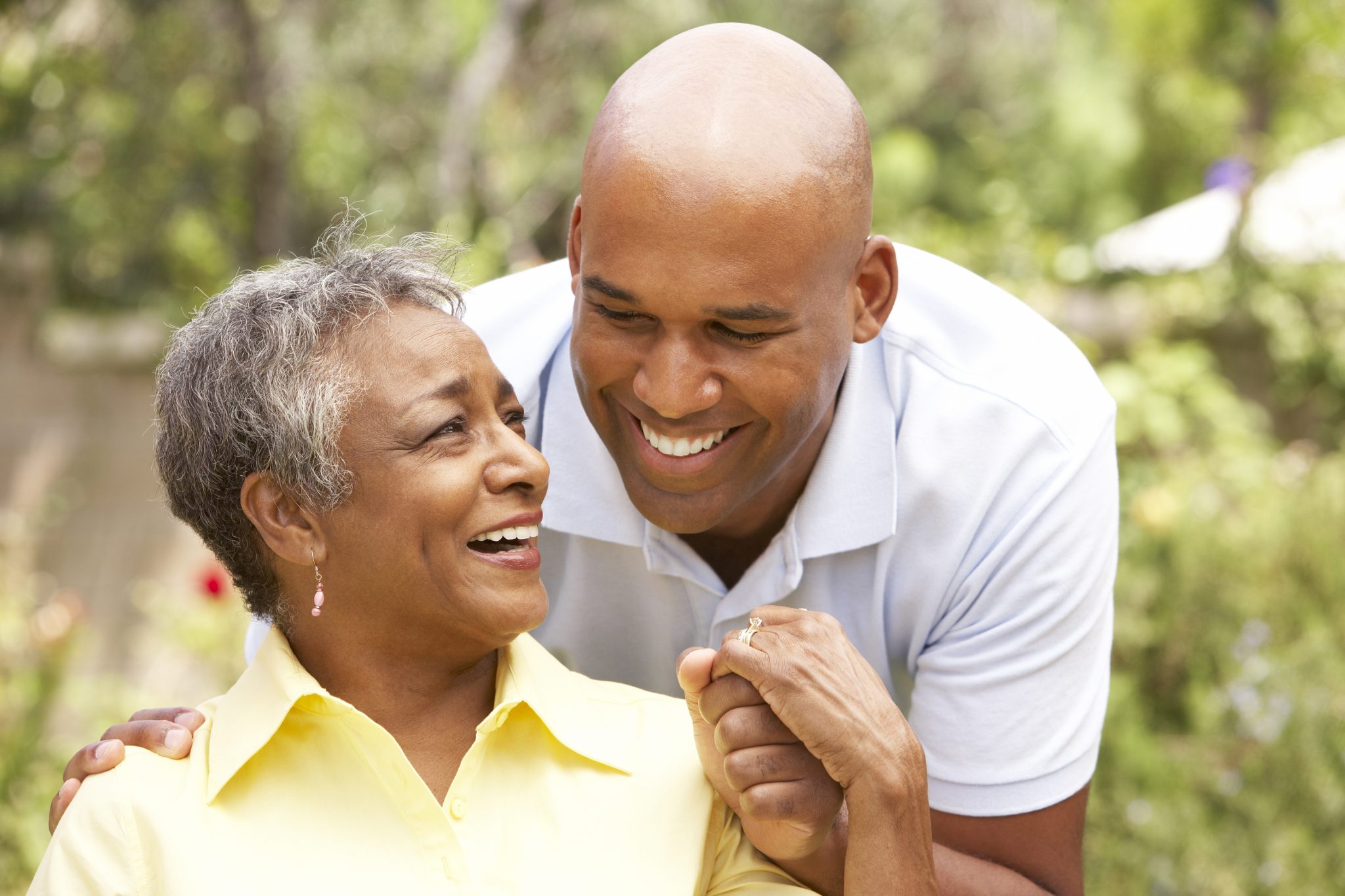 "I visited The Delaney of Bridgewater on Monday! I was more than impressed. The variety of floor plans cannot be beat. The fact that they have independent living, assisted living and memory care under one roof without the large buy-in is amazing. This is a must see community."
Testimonial
"My mother and I had the pleasure of working with Jenn to secure a place for my father at the Delaney. The sales office respected Covid protocols to make us feel safe and everyone was very professional. We loved the thoughtfulness of Delaney's modernized offerings and highly recommend that you check it out for your loved ones as well. Can't wait to move in!"
Testimonial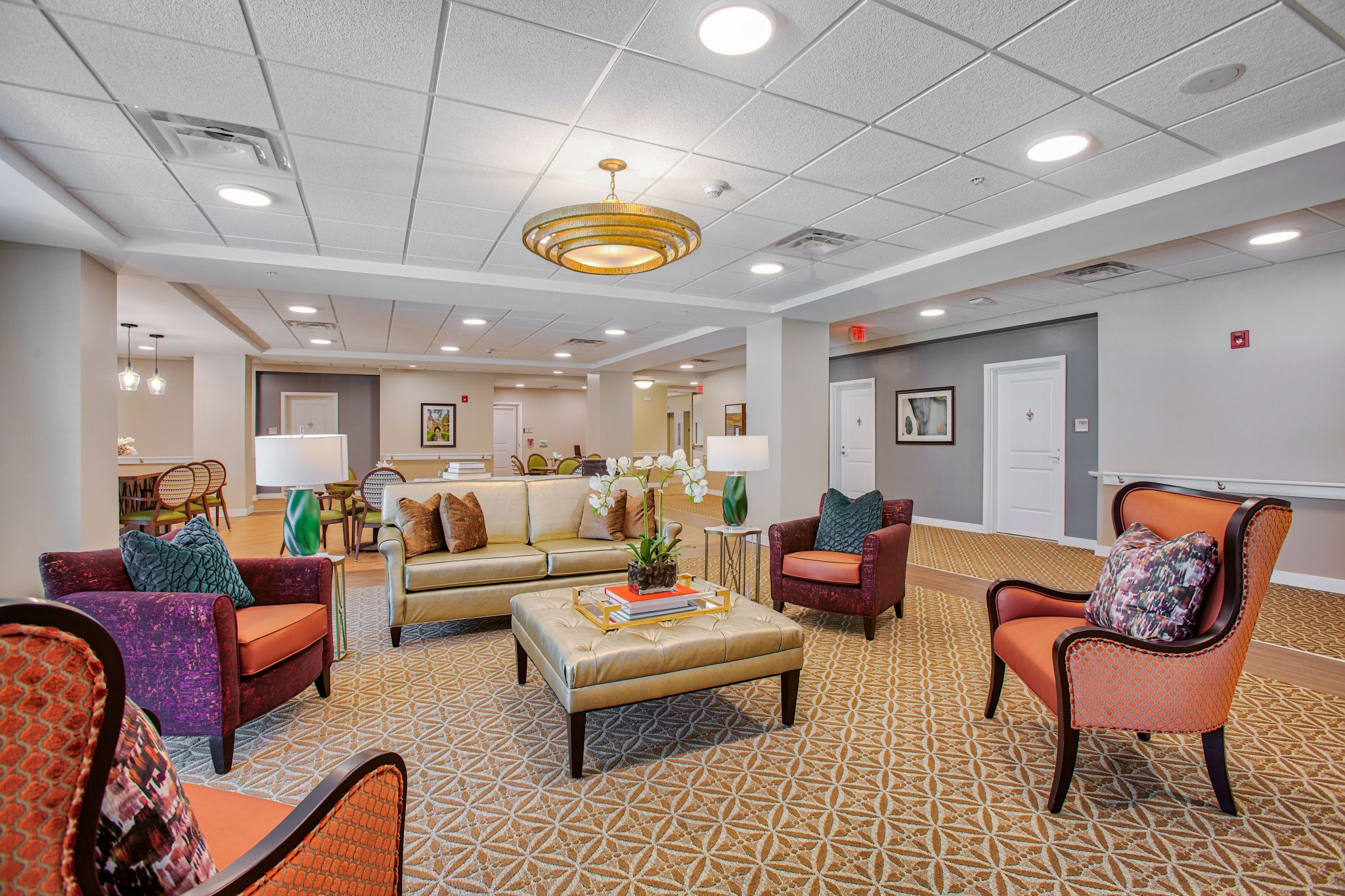 "I am beyond excited for the Delaney of Bridgewater to open up! I was recently given a tour by Kaylee Shvetz, move in coordinator at the Delaney, and I was blown away! The apartments are beautiful! Kaylee did an amazing job at explaining all of the amenities and features of the building. Her excitement of what is to come from The Delaney made me excited! I can't wait to see this beautiful building in full swing!"
Testimonial