The 8 Dimensions of Wellness
Our individualized, whole-person approach to senior health and well-being addresses all 8 Dimensions of Wellness.

Emotional
Opportunities for friendship, camaraderie, and uplifting personal connections.

Intellectual
Commitment to lifelong learning and intellectual stimulation.

Physical
Focus on strengthening your body through exercise, nutrition, stress management.

Spiritual
Opportunities to nurture your spiritual journey through services and programs.

Social
Community socialization leads to increased sense of belonging, quality of life, and longevity.

Vocational
Opportunities to contribute talents, wisdom, and experience through volunteerism on campus and off.

Health
A focus on staying well and maintaining the highest standards and protocols for senior health and safety.

Environmental
Dedication to being good citizens of the planet, respecting the environment and managing resources effectively.
Have Questions About The Delaney of Bridgewater?
We'd love to hear from you! Just fill out the form below and our expert team will be happy to help you in any way we can.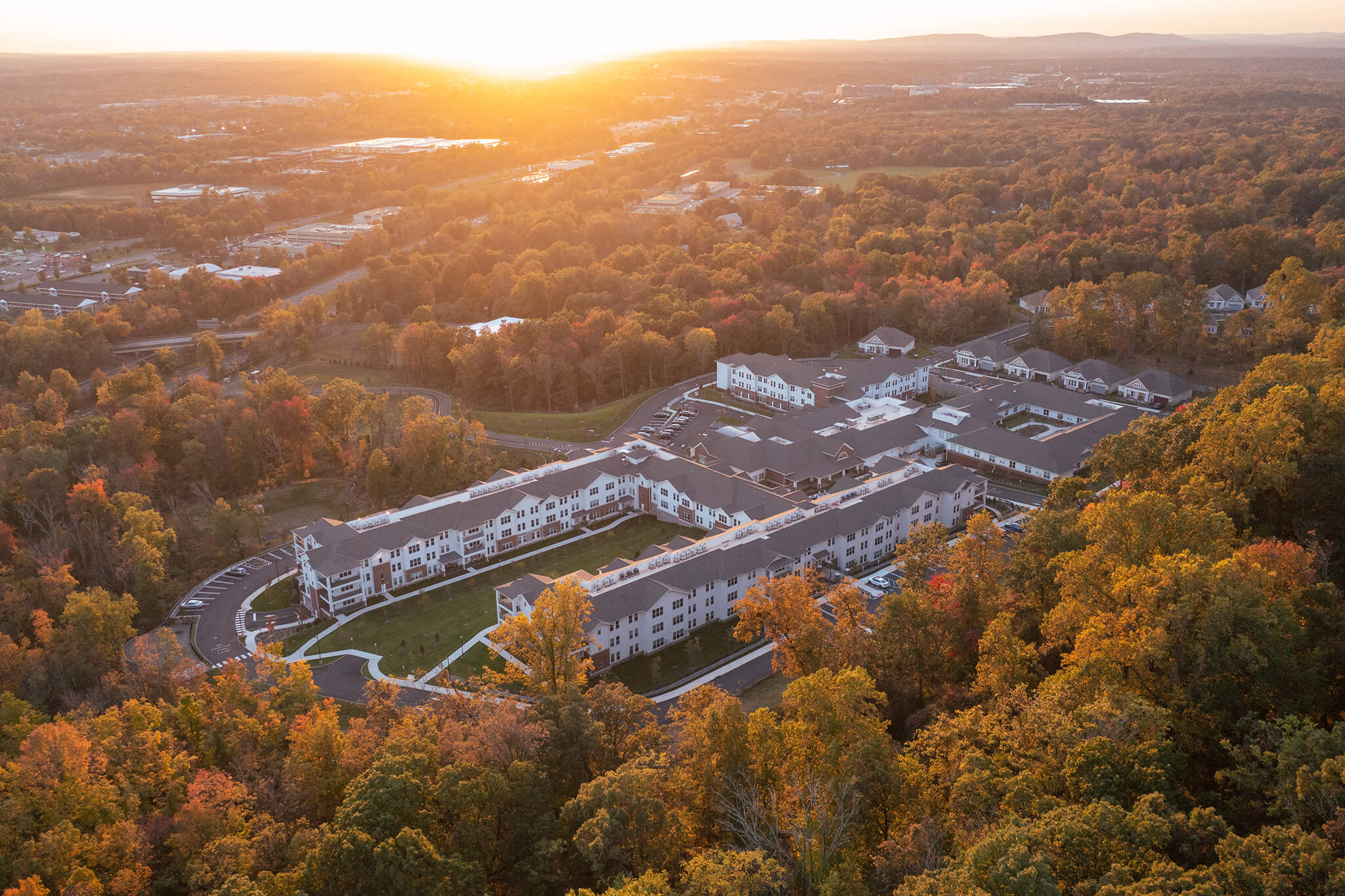 Feel Connected. Feel Inspired.
At The Delaney, you can live the life you want to live. You'll stay connected to the entire Central New Jersey area and be close to the ones you love, while at the same time enjoying all the advantages of residing in a friendly and welcoming senior living community that nourishes your well-being and supports the interests and passions that bring meaning to your life.