Dining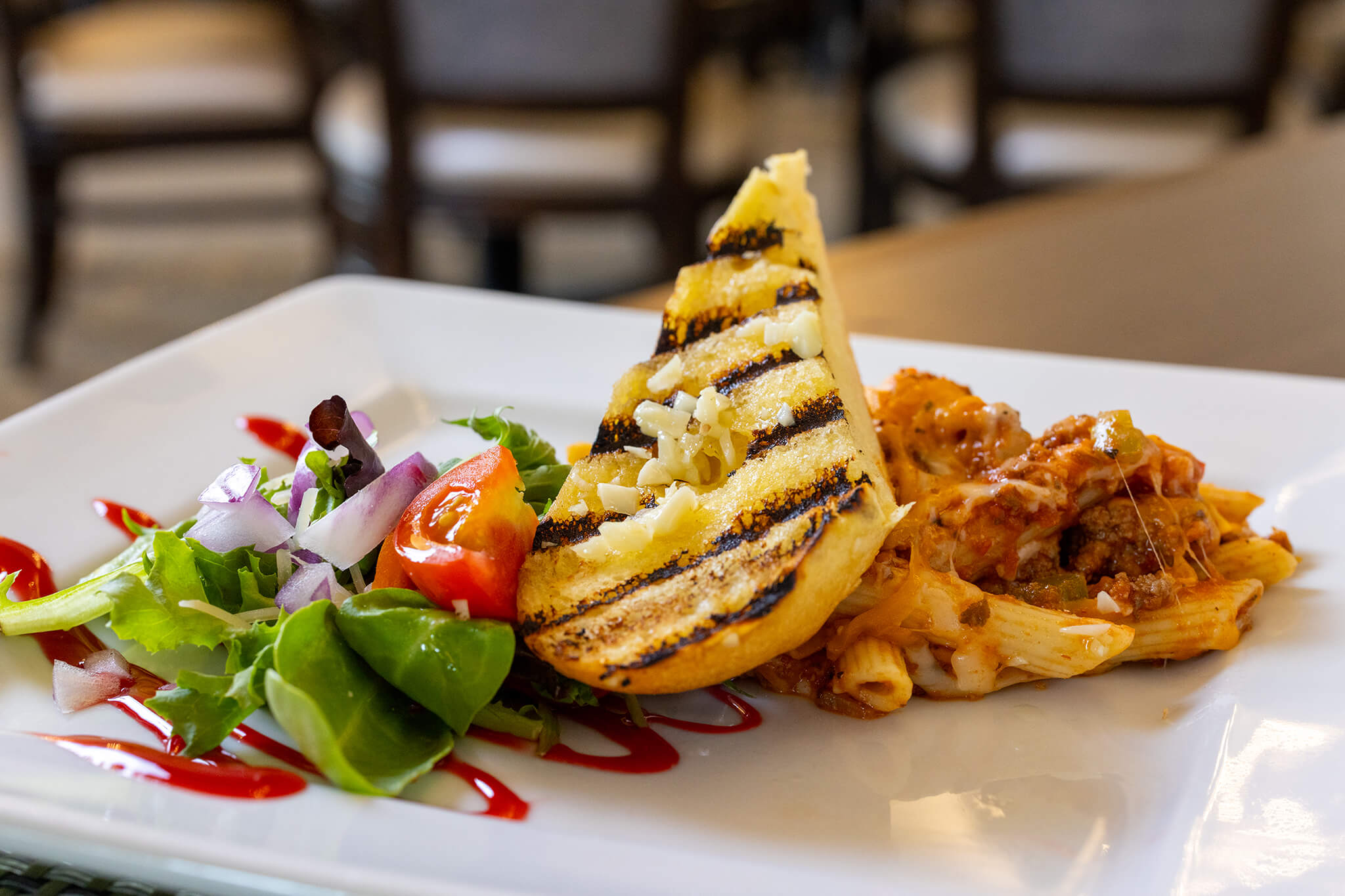 A delightful, full service, restaurant-style experience every day. A delicious, healthy variety of fresh, chef-prepared dishes from an eclectic menu that ranges from gourmet cuisine to bistro favorites. And a program that lets you decide where and when you enjoy your meals. That's dining at The Delaney, and it doesn't get any better! Our Preferred Choice Dining™ program gives you the freedom and flexibility to dine any way you wish, anytime you wish—breakfast, lunch, dinner—or even to treat your guests.
Have Questions About The Delaney of Bridgwater?
We'd love to hear from you! Just fill out the form below and our expert team will be happy to help you in any way we can.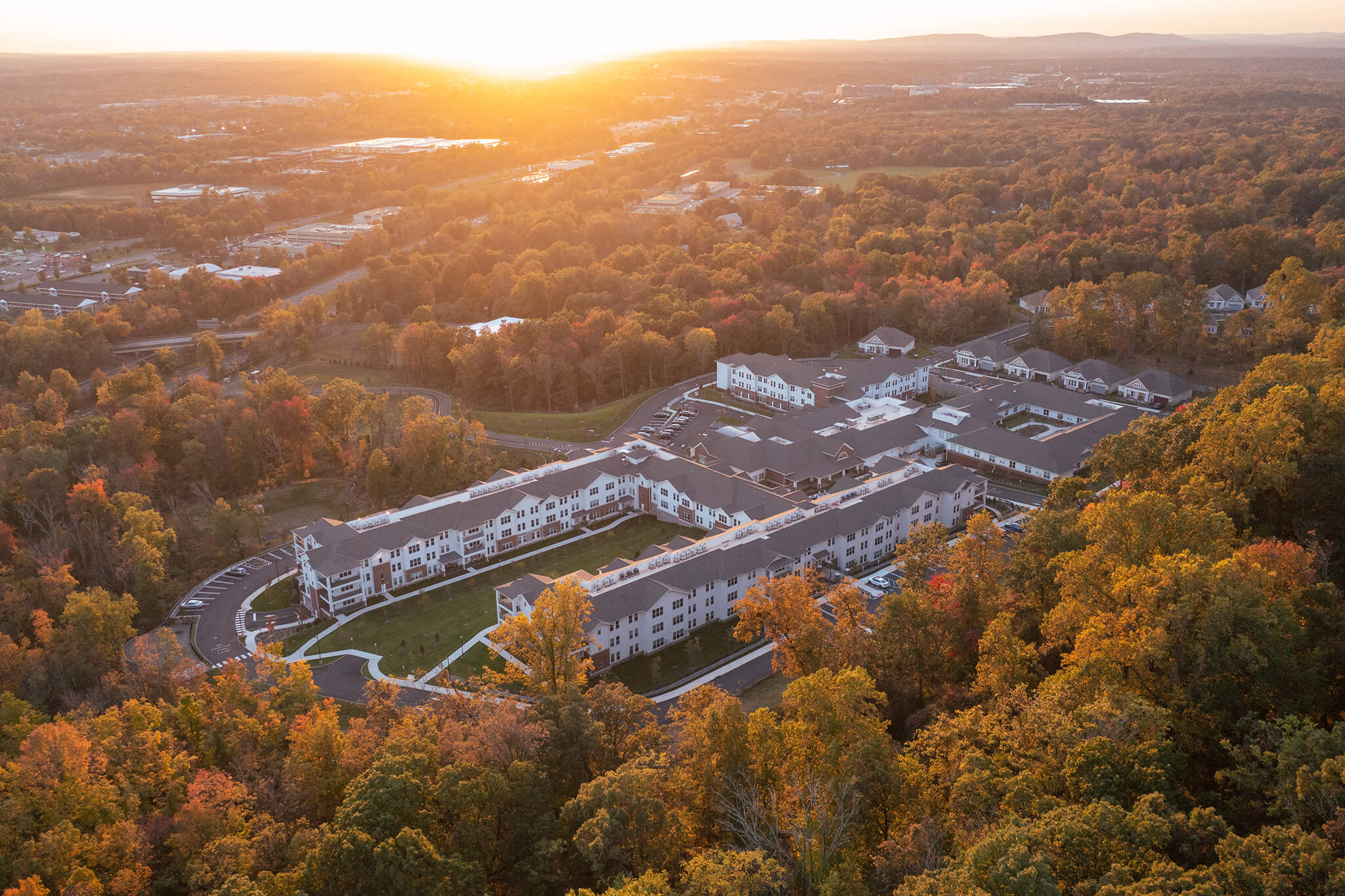 Feel Connected. Feel Inspired.
The Delaney of Bridgewater offers extraordinary independent living, assisted living, and memory care all under one roof. Rich in services, yet as comfortable and welcoming as a friendly village, our senior living community keeps you connected to the people and places you love most in Bridgewater, New Jersey..